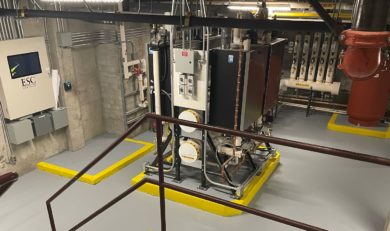 New paint adds the finishing touch to this boiler plant upgrade project for School District 43 (Coquitlam). Four new IBC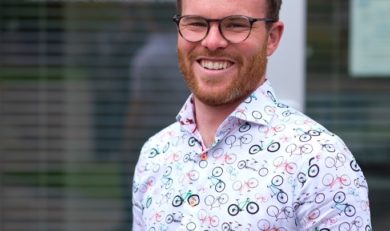 Say hello to our newest team member, Isaac Leblanc Isaac joined us for his final co-op term in September 2021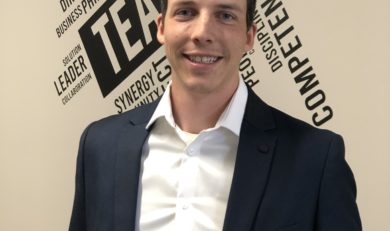 SMcN Consulting is delighted to announce the recent promotion of Blake Simmons, P.Eng. to Associate. Blake graduated with a Bachelor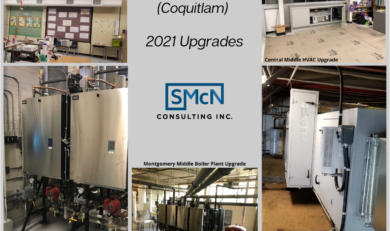 This past year, SMcN Consulting worked with School District 43 (Coquitlam) to design system upgrades that renewed aging HVAC infrastructure,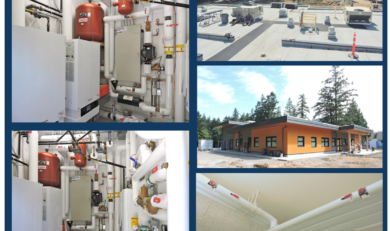 We all know our kids need a strong start in life. The team at SMcN are deeply committed to designing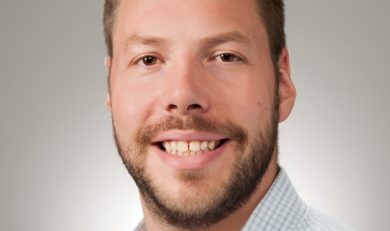 We are excited to announce the latest addition to our team, Chris Best. Chris is a mechanical engineer experienced in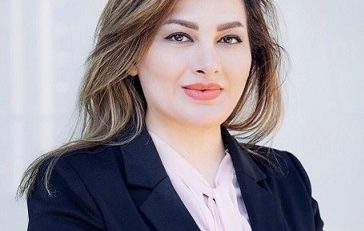 We are proud to welcome our newest Mechanical Design Engineer, Ellie Daneshpazhouh! In addition to a Masters of Engineering (Mechanical)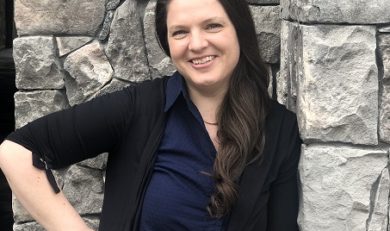 Natalie joined the SMcN team in early 2021, bringing 8 years of experience as a Human Resources professional and a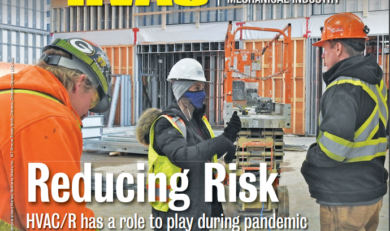 SMcN team member Roy Collver has a recently published article in Plumbing + HVAC Magazine to share with the SMcN (and beyond)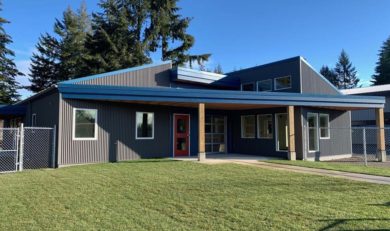 SMcN Consulting is proud to announce the completion of this beautiful daycare facility on Denman Island. This new childcare centre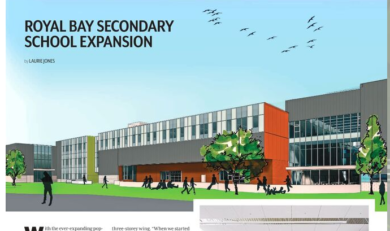 Check this out! The December edition of Award Magazine features an article written by Laurie Jones on the Royal Bay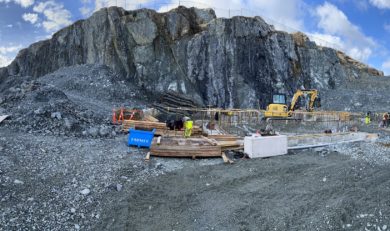 Construction of the standalone central plant building is underway. The plant will house the geothermal heating/cooling plant that will serve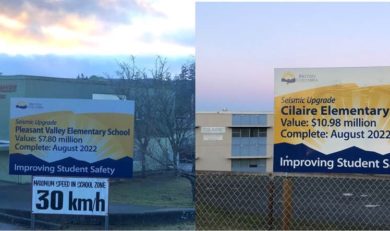 Partnering with School District 68, Herold Engineering and Bradley Shuya Architects, SMcN is designing the mechanical, plumbing and fire suppression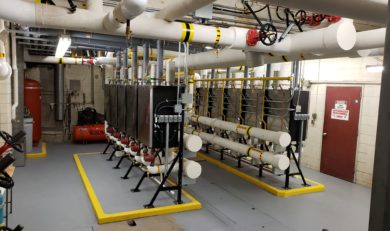 SMcN Consulting was retained to provide mechanical design services for a boiler plant upgrade at School District 83's J.L. Jackson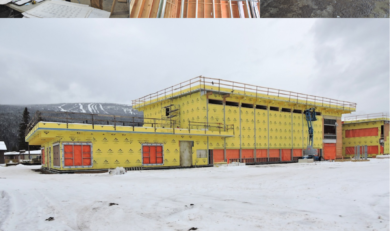 Walnut Park Elementary Construction Update! Things are moving along nicely at the new Walnut Park Elementary School in Smithers, BC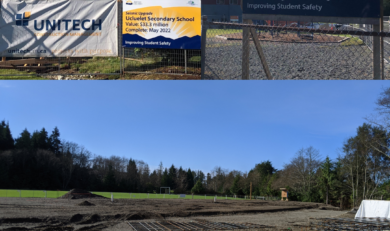 Extensive construction on Ucluelet's schools is underway. The secondary school is being partially replaced, while the Elementary school is receiving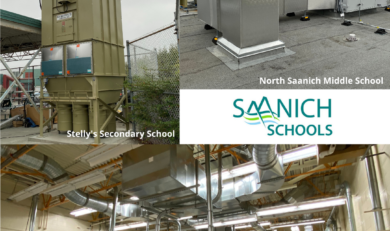 Upgrades to the woodshop dust collection systems at SD 63's Parkland Secondary, North Saanich Middle, and Stelly's Secondary were completed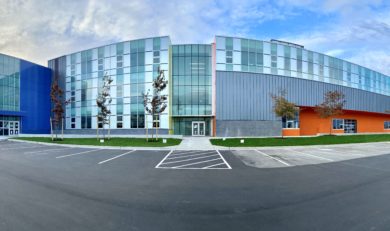 SMcN Consulting is excited to announce that SD 62 Royal Bay Secondary School expansion project is complete. Construction started in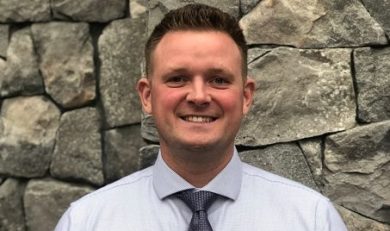 Bryce Jouan has joined SMcN Consulting as our newest Mechanical Design Engineer. Bryce brings with him an enthusiastic approach to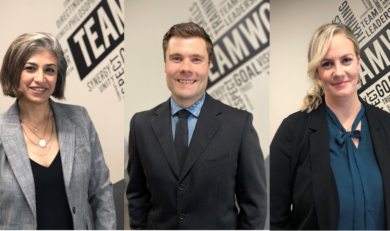 Parisa Jilavi, P.Eng. has contributed immensely to our organization's success, and we are pleased to recognize her recent promotion to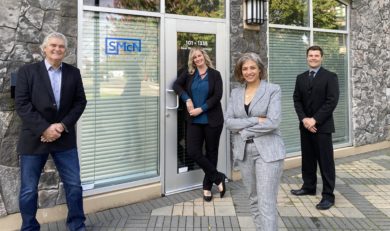 We are proud to acknowledge the incredible leadership of three of our team members, Parisa Jilavi, P.Eng., Michael Hladky, P.Eng.,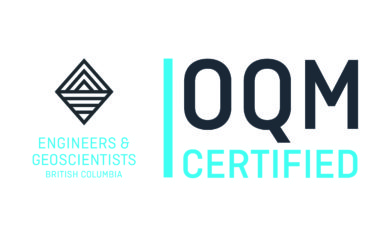 SMcN Consulting Inc. is proud to have been certified by the Professional Engineers and Geoscientists of BC (EGBC) as an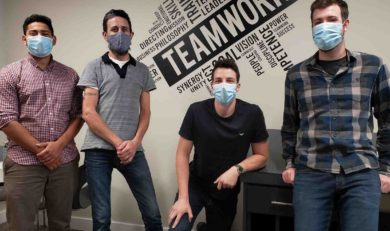 At SMcN Consulting, we are continuously adapting to the needs of our employees and the changing nature of the future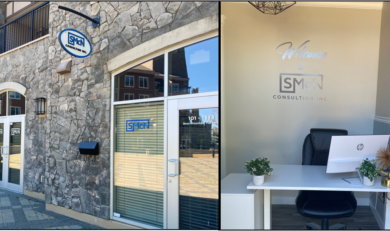 As part of our continuing development and growth, SMcN Consulting is delighted to announce that we have opened our new
As the Mechanical Engineering Consultant on School District 54's new Walnut Park Elementary School in beautiful Smithers, BC. SMcN is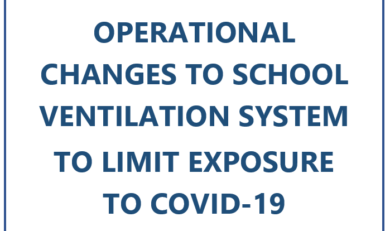 SMcN Consulting has prepared the following recommended ventilation systems operational strategies for schools, due to the COVID-19 pandemic. This was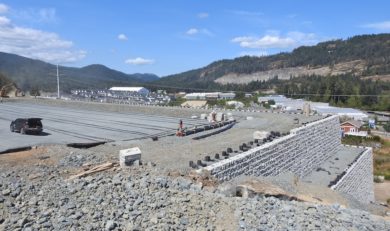 Construction is underway at SD 62 Pexsisen Elementary School and Centre Mountain Lellum Middle School in West Langford! Installation of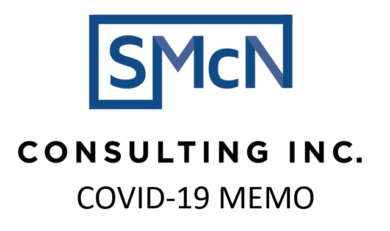 During this uncertain time, one thing is certain: we are grateful for our valued clients, colleagues and our dedicated team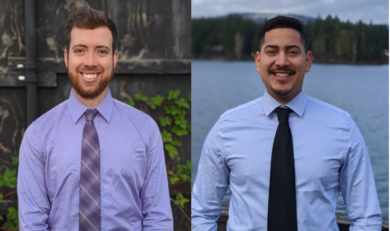 A big congratulations to SMcN's Garrett Krest & Angel Castillo on obtaining their EGBC EIT designations.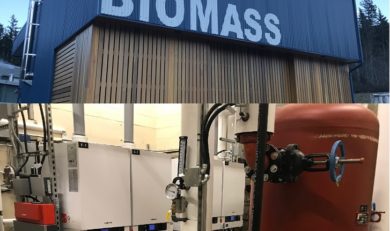 SMcN Consulting Inc. was the mechanical engineer for the design and construction of the new biomass boiler plant at Don