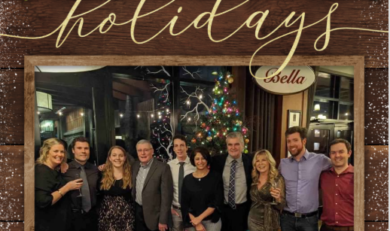 Happy Holidays from the SMcN Crew!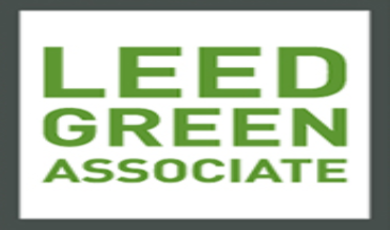 Michael Hladky, P.Eng. and Blake Simmons, EIT recently obtained their LEED® Green Associate designations. Congratulations you two!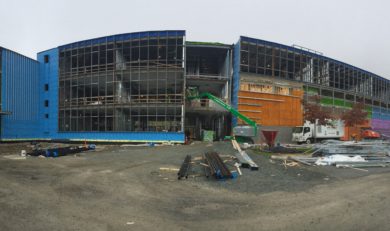 Construction on the 600-seat expansion of Royal Bay Secondary School is progressing well and is now past the halfway mark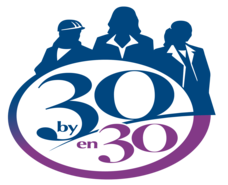 SMcN Consulting is proud to be a part of the University of Victoria's 30 by 30 Women in Engineering Initiative.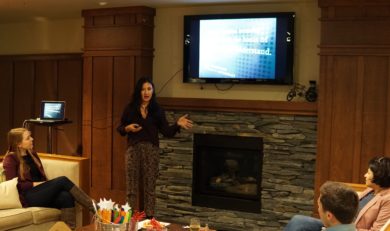 The SMcN Management team got together for their annual management conference and welcomed guest speaker Paula Toledo to the group.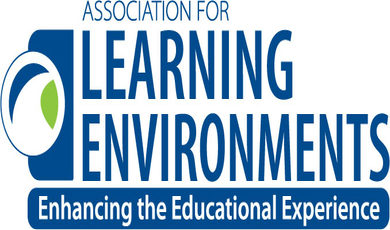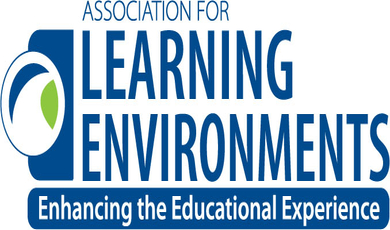 SMcN Consulting Inc. is attending the A4LE Fall Conference in Vancouver, BC. November 7th – 8th. We have substantial experience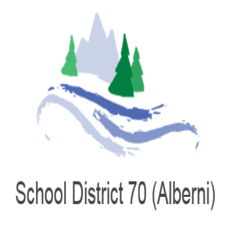 The Province of British Columbia has funded a partial replacement of Ucluelet Secondary School and a Seismic Upgrade at Ucluelet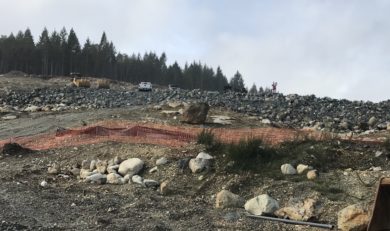 New middle and elementary schools have been funded by the Province of British Columbia, to be constructed on a common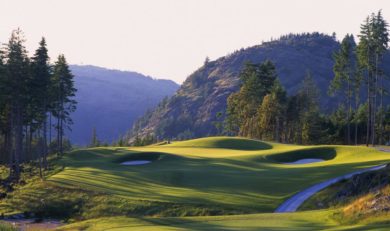 SMcN Consulting hosted its 1st Annual Client Appreciation Golf Tournament on July 17th, 2019 at Bear Mountain Resort.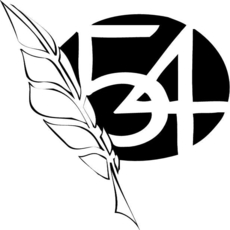 SMcN Consulting has been awarded the new SD 54 – Walnut Park Elementary School Project. We look forward to working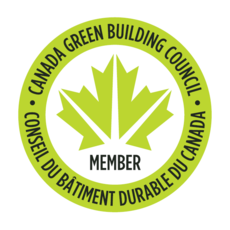 We are excited to announce we are now CAGBC members and are proud to be part of this wonderful organization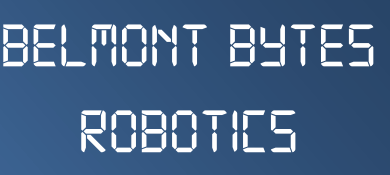 SMcN Consulting Inc. is proud to support SD 62's Belmont Secondary School Robotics Team the "Belmont Bytes". We wish them