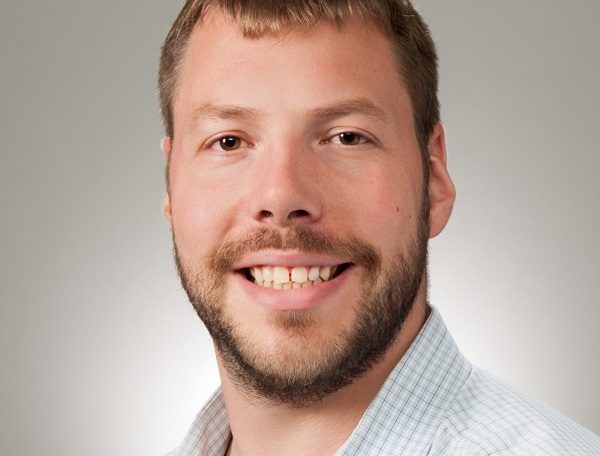 Chris Best holds a Masters in Applied Science in Mechanical Engineering with a concentration in Thermo Fluids and Fire Safety Engineering from the University of Waterloo, Ontario. Additionally, He graduated from Duke University in Durham, North Carolina, in 2005 with a Bachelor in Engineering in Mechanical Engineering.
Chris brings to SMcN Consulting almost nine years of experience in mechanical building design, building energy management, domestic water and energy auditing, construction project management and contract administration within the commercial, institutional, healthcare, education and agricultural process sectors. Additionally, he is also an NFPA Certified Fire Protection Specialist (CFPS), and he has received his AEE Certified Energy Manager (CEM) designation.
Chris also had a ten-year career as an offensive lineman with the Saskatchewan Roughriders in the Canadian Football League, where he won two Grey Cups and worked as an engineer in the offseason. He strives to bring the same effort and work ethic to engineering that he learned in professional sports. He strives to go beyond the basics of adherence to scope, schedule, and budget objectives to achieve positive results for every client and excels at stakeholder management.