Career Opportunities at SMcN
SMcN Consulting Inc. is HIRING!
Open Positions:
MECHANICAL DRAFTER/TECHNOLOGIST

*Details on this position below

If this opportunity looks like the perfect fit for you, please email your resume to bobbie@smcn.ca.

Please note: We thank all candidates for their interest; however, only those selected for an interview will be contacted. Please no phone calls. Posting will remain active until the position is filled.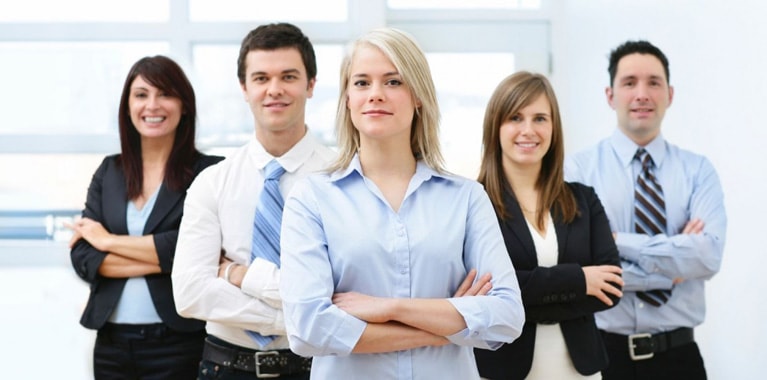 SMcN Consulting Inc. is a Vancouver Island based engineering firm offering mechanical design and consulting services. We specialize in HVAC, plumbing, and fire protection design and construction administration services to clients throughout British Columbia.

The successful candidate will join a growing company that values its team members, mentorship, and client relationships. The company prides itself on providing a great working environment where initiative and success are encouraged, with opportunities to expand one's skill set and evolve as a professional. We are looking for a self-motivated individual who possesses a positive attitude and strong work ethic. SMcN offers a comprehensive compensation and extended health benefits package.

Position Summary:

In this position, you will work closely with project team members and be responsible for drafting HVAC, plumbing, fire protection systems and assist with construction administration services for various building projects.

Position Type: Full Time
Office Location: Bear Mountain, Victoria, BC OR Nanaimo, BC
Start Date: As soon as possible

Primary Responsibilities: 

Drafting and/or design of mechanical building systems, including HVAC, plumbing and fire protection using Revit/AutoCAD
System design (heating/cooling) calculations using Excel & simulation software
Assist with on-site field reviews during conceptual design and construction administration phases
Assist with site visits and 3-D laser scanning
Contribute to maintaining and developing quality control practices
Manage a workload consisting of multiple concurrent projects under the direction of the design engineers
Perform various other duties, as assigned


Desired Skills & Qualifications:

Graduate of a 2-year technical certificate or diploma program in Mechanical Engineering or equivalent experience
2+ years of industry-related experience required
Experience in Revit & AutoCAD
Detail-oriented, well-organized, and committed to producing consistent, high-quality work
Operational knowledge of Windows and Office programs (Excel, Word and Outlook)
Superior interpersonal, oral and written communication skills
Self-starter, ability to manage multiple tasks on strict deadlines
Independent, creative problem solver
The ability to read construction drawings or construction experience and knowledge is an asset

Additional Requirements:
Applicant must be legally permitted to work in Canada
Class 5 driver's license & vehicle is an asset
Open to travelling (North Island, Mainland, Interior BC)