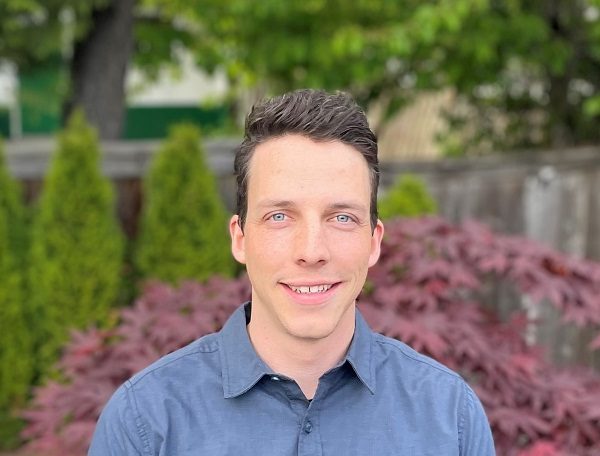 Principal, LEED®Green Associate
Blake first entered the mechanical consulting field in 2016 and joined SMcN Consulting Inc. in 2018. Since 2016, Blake has gained experience working on projects involving heating/chilled water systems, high-efficiency boilers and domestic water heaters, biomass boilers, building humidity control, demand control ventilation, storm water retention, and woodshop dust collection.
Blake has contributed to the design and construction administration for upgrades, additions and energy studies in the educational, residential, commercial, institutional, and industrial markets.  His involvement in projects includes the schematic and detailed design of HVAC and plumbing systems, as well as construction administration services as projects progress. Blake's primary focus is to provide high-quality, proven solutions to meet the owner's requirements; while optimizing energy and material use.