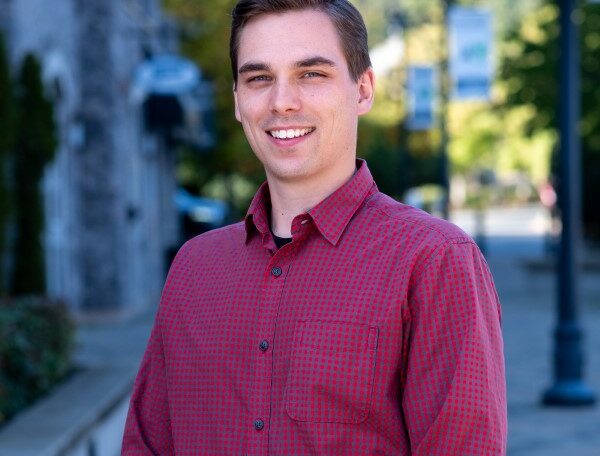 Garrett first joined SMcN Consulting as a co-op student from the University of Victoria, where he was enrolled as an undergraduate in the Bachelor of Engineering program.
He demonstrated enthusiasm, dedication, and a quest to learn more in the mechanical engineering field and subsequently worked three additional co-op terms with the organization. Garrett's contributions primarily included design and drafting support to the Project Managers on boiler plant and woodshop ventilation upgrades within the education sector.
Upon graduating in May 2021, Garrett was hired as a full-time Mechanical Designer. His outstanding work ethic, attention to detail, and commitment to a quality design are admirable attributes and a complement to the team.