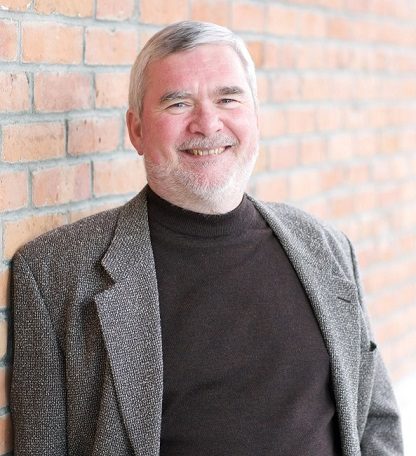 Construction Administration
Roy has worked in every aspect of the industry from being "on the tools" to engineering research and design for the development of equipment from the laboratory to the factory floor. He continues to write and illustrate a monthly column for Plumbing & HVAC Magazine (22 years), drawing on his 43 years of experience in the HVAC industry.
His specialized knowledge of boilers, fuel combustion, HVAC systems, IAQ, energy conservation, and control system design, service, and application, allowed him to make key contributions towards the great success of a few scrappy little Canadian start-ups (tekmar Control Systems, CB Supplies, IBC Technologies).
A founding member and past president of the Alberta Hydronics Advisory Council, he was presented with the Canadian Hydronics Council's Award of Merit in 2014.
Roy joined SMcN Consulting in 2020 as a site inspector and construction administrator.