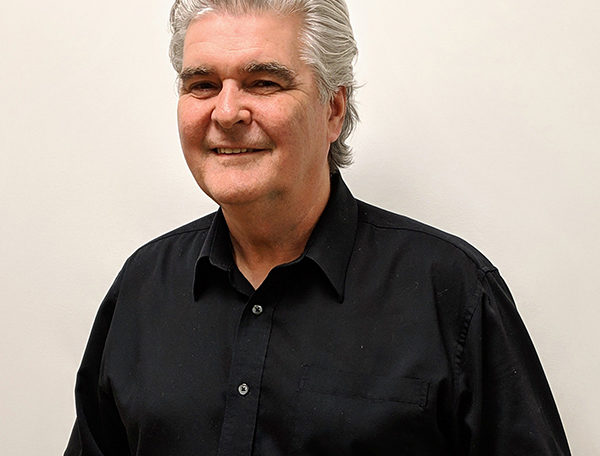 Stephen McNicholls, President
Stephen first entered the mechanical consulting field in 1974 as a mechanical draughtsman, working on the BC Law Courts/Robson Square project for the first 3 years of his career.  In 1980 he enrolled at UBC, graduating in 1985 with a degree in mechanical engineering.  In the ensuing years he has worked for mechanical consulting firms in Vancouver, Toronto and Nanaimo.
In recent years, with the trend to sustainable design and construction practices, Steve has designed and participated in overseeing construction of mechanical systems incorporating hybrid mechanical-natural ventilation systems, demand control ventilation, high efficiency boilers, biomass boilers, geothermal heating/cooling plants, storm water retention and low water consumption buildings.
Steve has been involved with new schools, additions, renovations, mechanical upgrades and facility audits, for 45 British Columbia School Districts and has personally visited, reviewed and worked on over 400 schools since 1990.